Who We Are
Our Vision
Mission
To spread the wisdom of Ayurveda for health and wellness.
Purpose
To cultivate an environment in which clients can achieve transformational healing.
Lakshmi is divine force of fertility, growth, and abundance, and she is pictured with a lotus in her hand. The lotus symbolizes our own spiritual growth and evolution with its upward journey through the darkness of the muddy pond toward the light. We strive to support the unfolding of the beautiful lotus in each of our guests.
Goal
To create balance perfect balance in ourselves and our clients.
Ayurveda defines heath as "One who is established in Self, has balanced doshas, balanced agni (fire), properly formed dhatus (tissues), proper elimination of malas (wastes), well functioning bodily processes, and whose mind, soul, and senses are full of bliss." This is an ever-evolving process that requires a daily commitment, and it begins by living in harmony with nature. One of our main goals here at Lakshmi's Garden is to develop an Ayurvedic lifestyle that supports the highest good for all life, not only humans but plant, animals and the ecosystem around us.
Vision
To build a balanced, peaceful community that prioritizes the health of nature and all beings equally.
We are a microcosm of the macrocosm, and we, therefore, cannot achieve individual health without taking responsibility for the health of the planet.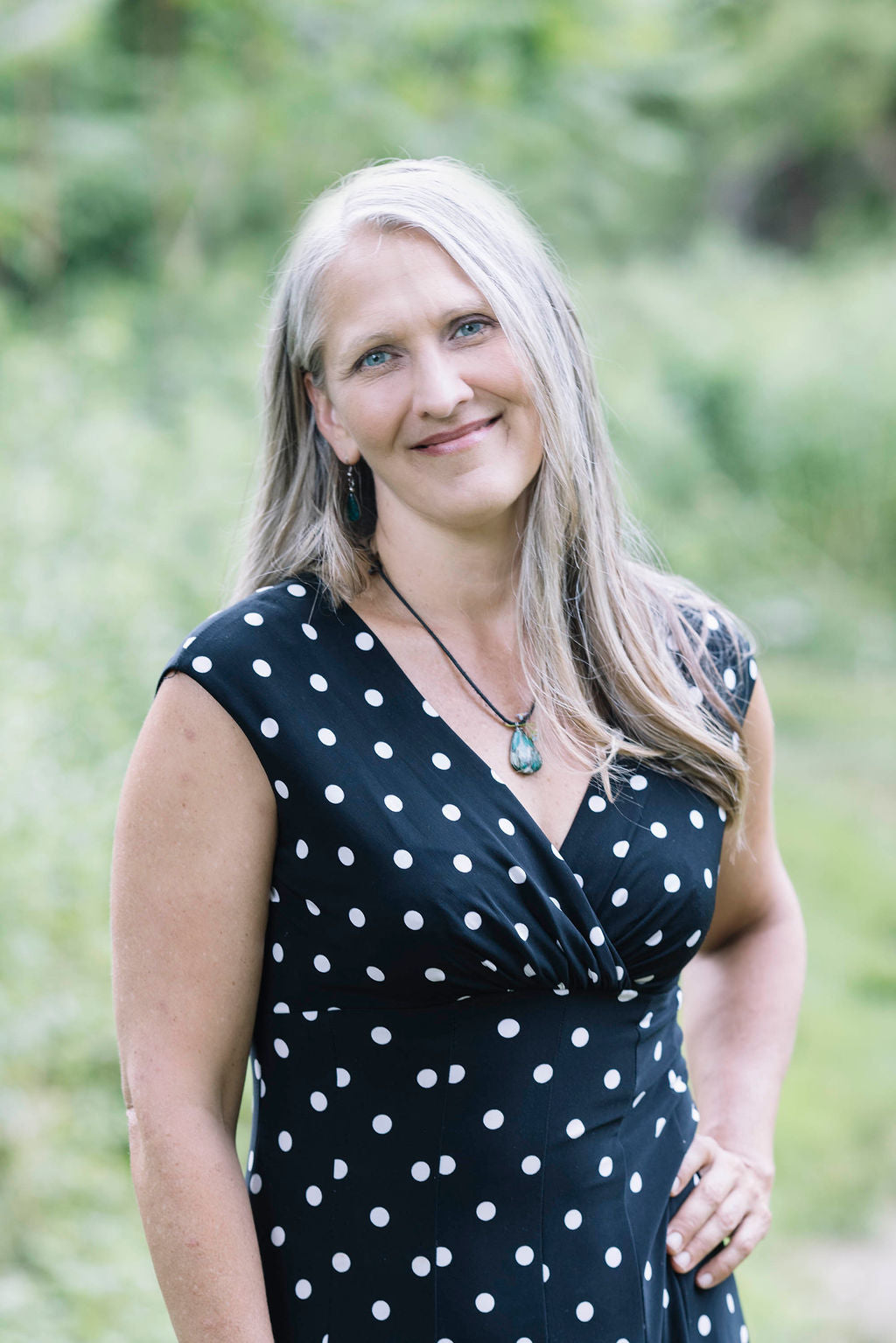 Contact Me
After my first years of college, I began to look for a career in which I would feel like I was making a difference in the world each day. Like a bolt of lightning, it struck me—massage therapy. I attended Praxis College of Health Arts and Sciences in 1997 to train in massage and hydrotherapy. During the two-year training I was first introduced to Thai massage, and I fell in love. After several years of practice in the massage field I was drawn to further my career with yoga teacher training at Kripalu Center. It was at Kripalu that I found my next great love in ayurvedic bodywork. It was no surprise when I realized that these two had common roots.
I completed the Kripalu School of Ayurveda in 2006, and ayurveda became the framework for my practice of yoga and bodywork. I worked at Kripalu for almost a decade before leaving to start Lakshmi's Garden with my partner Terrel. We traveled together to India and Thailand in 2007 to complete more advanced trainings and meet the mother lands of these two great healing arts. We returned again in 2011 for deeper studies and to receive the experiential training of a traditional Panchakarma. This deep healing experience strengthened my desire to spread the transformational healing of cleansing and rejuvenation.
We opened LG in 2008, and started working with Dr. Rosy Mann to facilitate ayurvedic retreats and panchakarmas.  It was an amazing opportunity to learn from a truly inspirational teacher and mentor.  Dr. Mann emanates the truths of Ayurveda and the compassion of the great Mother.  She also guided me through my pregnancy and pointed me to the classic ayurvedic texts for wisdom.  I treasure the years we worked together.  In 2015, I authored my first book " The Simple, Healing Cleanse" and complied all the practices and recipes we used at LG in our cleansing retreats.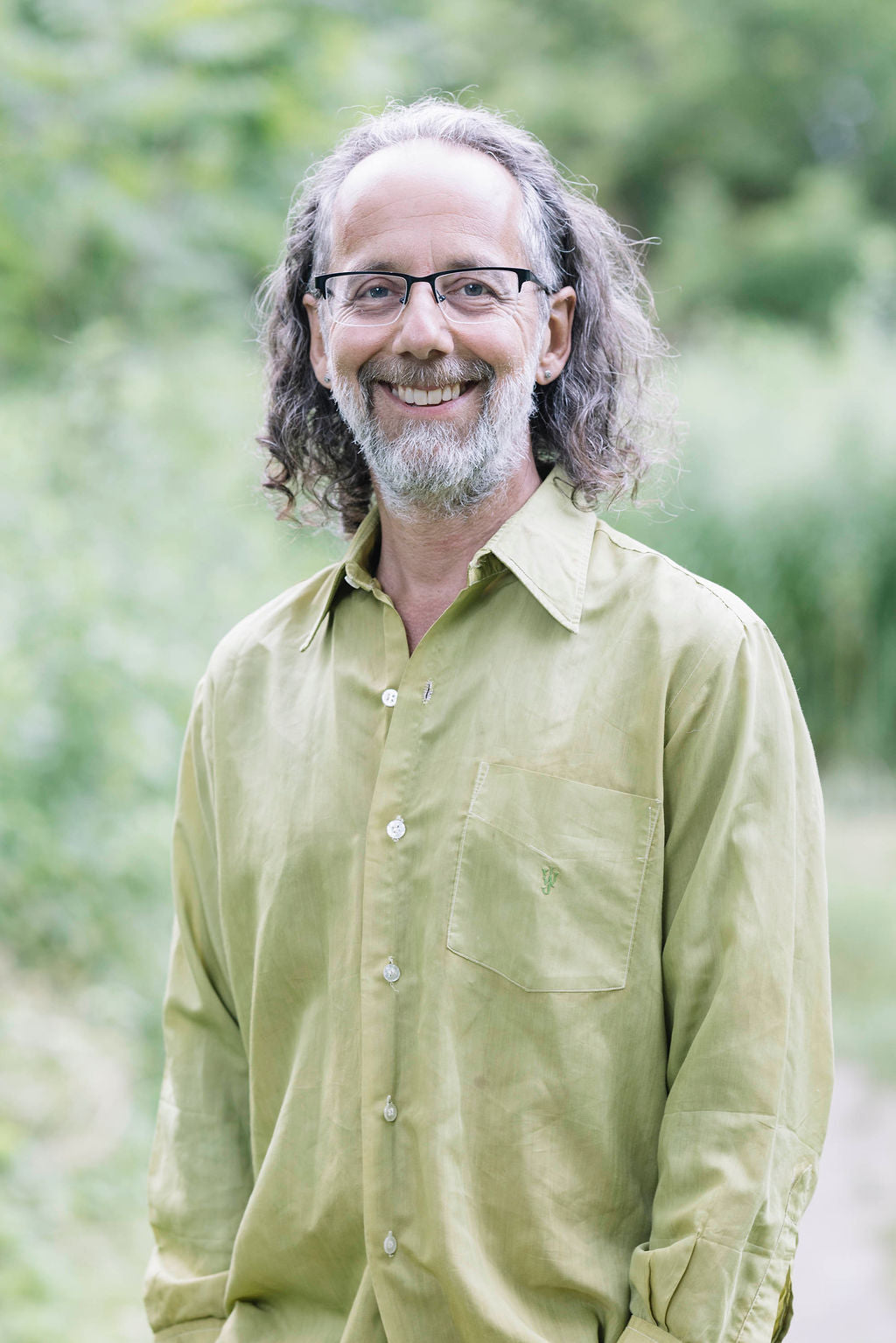 Contact Me
My experience in the healing arts started with myself in 1992 when I started exploring healing my emotional state through nutritional cleansing. For over 10 years i was a nutritional consultant. During this time, in 1997, I was trained as a Kripalu yoga teacher, and currently have a professional yoga teaching certification. The next year I added massage therapy, followed by thai massage, and then a degree in herbal medicine to compliment my consulting. In 2001, a year after my initial Thai massage training with Jonas Westring, I traveled to Thailand to train with his teacher, Pichet Boonthamme.  After walking away with a rich experience and deeper confidence in myself and my potential as a Thai bodyworker, I began to integrate Thai massage into Whole Being Therapy, my creative expression of what healing arts can be. In 2005, I trained with Paul Cramer, a teacher from the Lotus Palm School of Thai Yoga Massage, and in 2006 I graduated from the Kripalu School of Ayurveda. My practice also includes Ayurvedic massage and consultations. In 2007 I returned to Thailand for another experience with Pichet and I ventured to India for advanced Ayurvedic trainings. A return to both countries in 2011 included continued studies, including receiving a 5-week Panchakarma that provided me experiential lessons that no text can offer. I currently travel and teach with my partner Kim and daughter Nilani, and I look forward to offering the gifts of Thai massage and Ayurveda to all those interested in these amazing healing arts.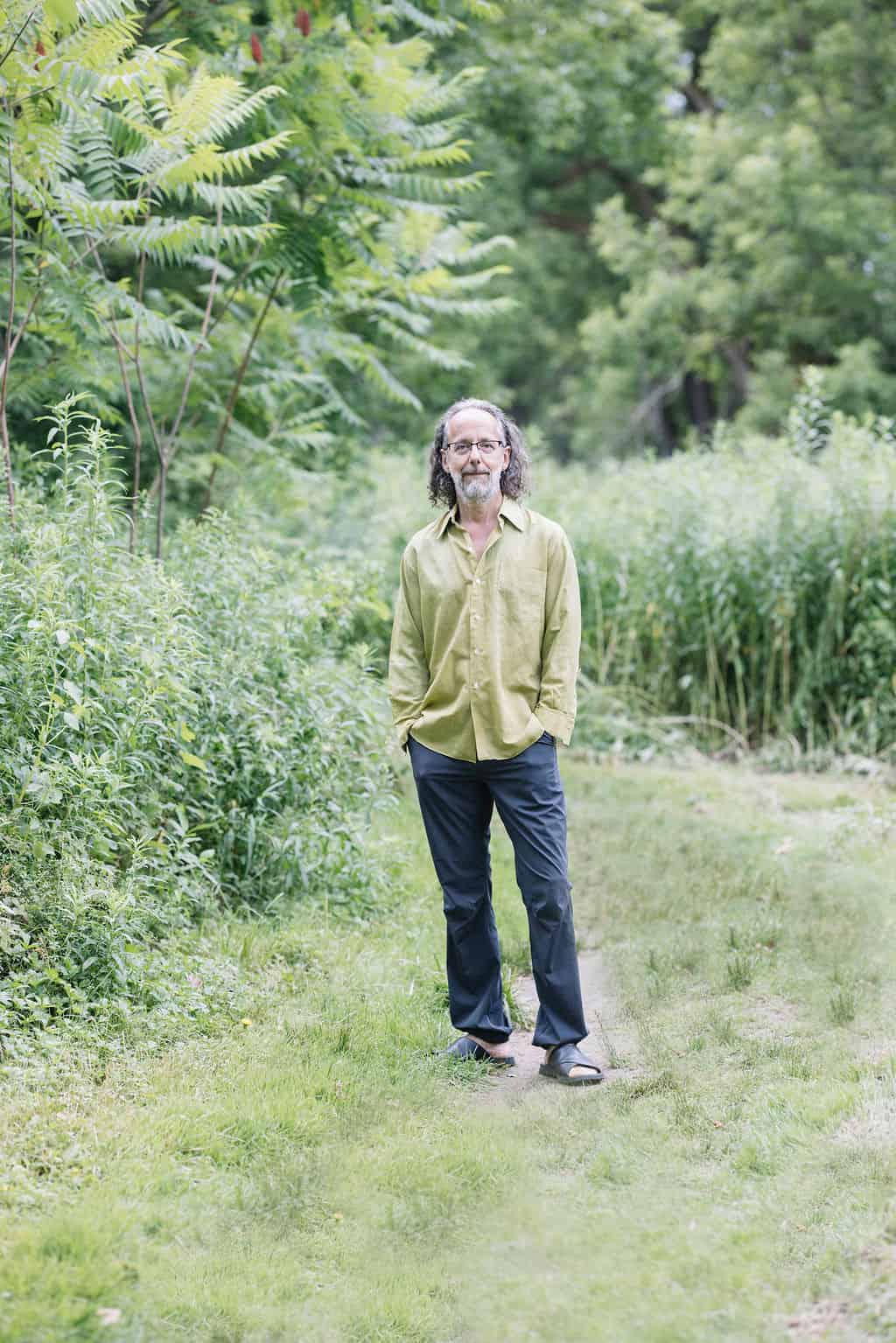 Testimonials
"As a longtime practitioner of taiji and tuina, I can say that Terrel Broussard is the very best body worker that I have ever had. He is not only skilled in multiple massage techniques, with a particular expertise in Thai massage, but is also incredibly intuitive in responding dynamically to the changing needs of his clients. He knows how to use his own breath, weight, and energy to support his clients in their healing. I have also benefitted from his ayurvedic treatments which opened new depths to my taiji practice. After a stroke, I trusted no one else to do the body work I needed to help me make a full recovery."
Drew Bergerson

"Terrel is truly the best at his services and has helped my chronic pain significantly dissipate over the years of consistent body work.  He is able to do deep work that really gets to the root of my dis-ease and i leave with a newfound comfortability in my body.  He is so knowledgeable and has offered me guidance on Ayurvedic practices and yoga that have been useful in my healing process.  I have also utilized Terrel's herbal tinctures…his R&R formula is like magic.  I can't say enough about the impact Terrel and his work has had on my well-being over the years."
Jessica Hansmann